Handheld fiber laser welding machine has the best fiber laser beam for fast welding speed, high quality weld seam and no consumables.
The laser welding machine is used to weld carbon steel, stainless steel, aluminum, copper and other metal sheets.
Now laser welding machine price for sale, HGSTAR new new appearance design, more ergonomic design, more convenient to move.
Fiber Laser Welding Machine Parameter
Model number
Smart – HWS
Conduction type
fiber
Wavelength
1080mm
Power
1.5KW/2KW
Frequency
20-5KHz
Output focal length
120mm
Cooling method
Water cooling
Fiber length
5M/10M/15M
Port
1 way gas
Power consumption
≤6KW
Air pressure requirement
4-6Bar
(Select nitrogen,argon or compressed air
according to process requirements.)
Electricity demand
1.5KW-AC220V/50/60Hz
2KW-AC380V/50/60Hz
Fiber Laser Welding Machine Video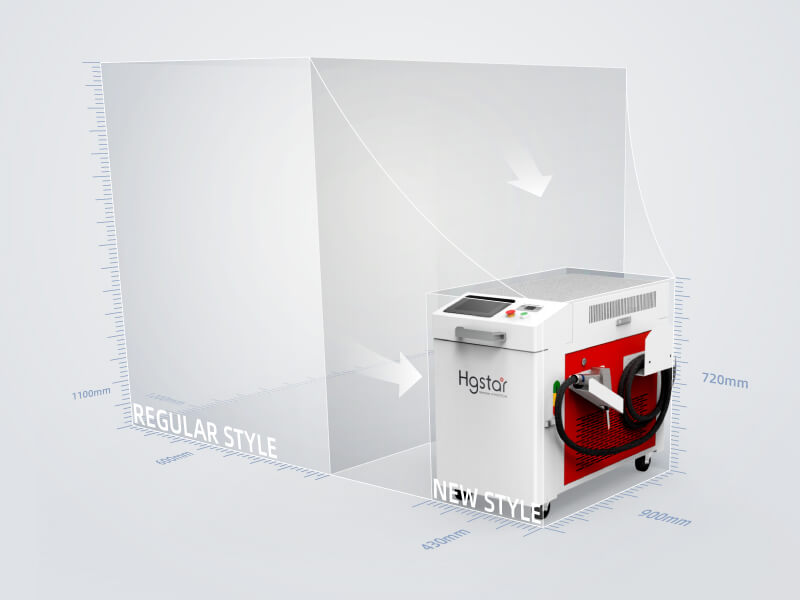 Smaller size, Stronger power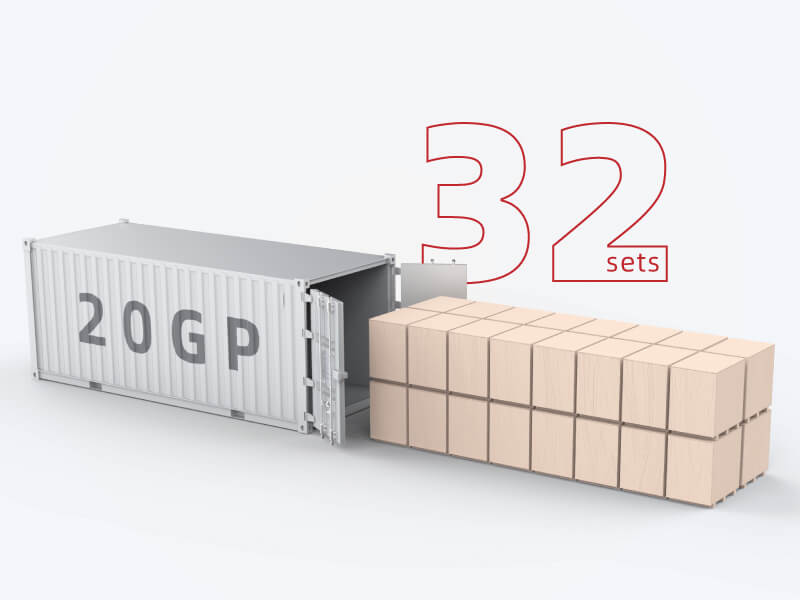 Save space,Save cost ,
One container 20GP can hold up to 32 sets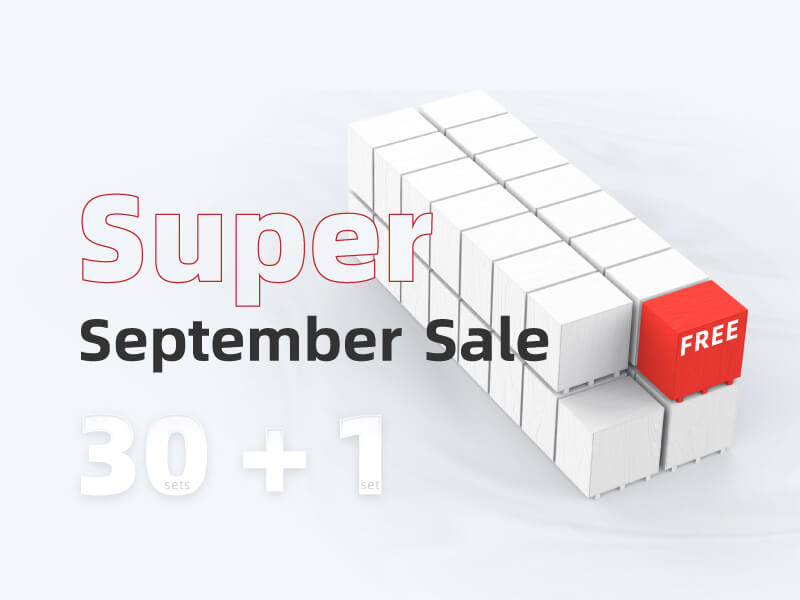 Super September sale ,30 plus 1
FCL 20GP save 50% shipping fee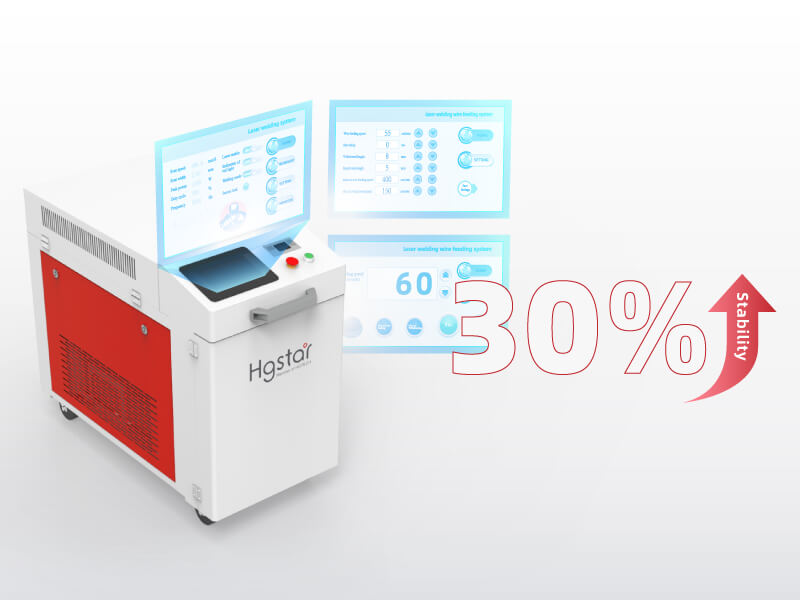 Brand new welding system,performance increase 30%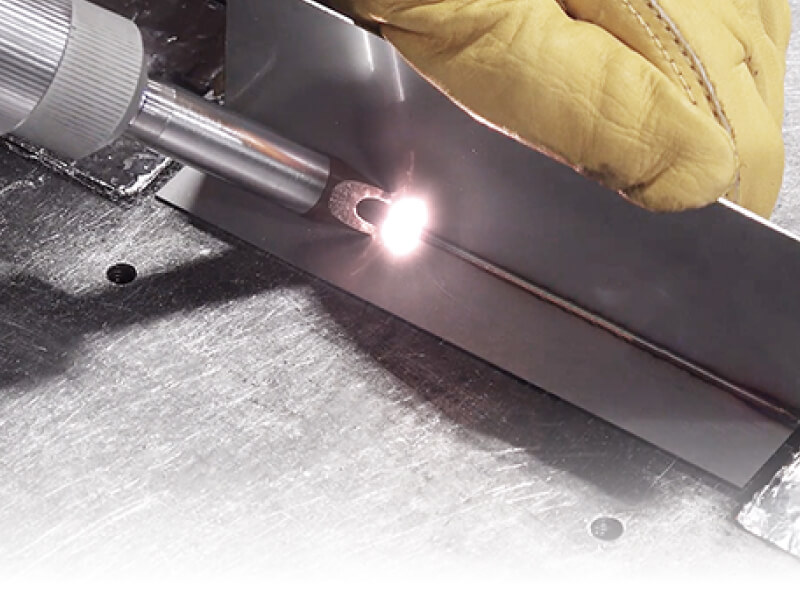 High welding quality
Continuous laser, smooth welding seam transition, firm welding seam, smooth welding surface, no need for further polishing, saving labor and time cost.
Are you interested in our product?
Please feel free to contact us, we would like to help you with advice and support.