The Air-cooled laser welding machines has the best fibre optic laser beam for fast welding speed, high quality welds and no consumables. No fear of tank freezing in low temperature areas, the air-cooled fibre laser welding machine is used for welding carbon steel, stainless steel, aluminium, copper and other metal plates.
Air-cooled laser welding machines Parameter
Machine Model
HWA-1500
Laser wavelength
1080nm
Laser power
1500W
Weldable materials
Carbon Steel, Stainless Steel, Aluminum
Fiber
20um, 10m
Modulation frequency
20KHz
Energy Stability
<3%
Cooling Media
N2,Air
Net weight of the whole machine
75kg
Light spot diameter
0-5mm
Machine Model
HWA-1500
Laser wavelength
1080nm
Whole machine size (mm)
352×700×666 (without wire feeder)
Whole machine power
6.5KW
Recommended Environment
Clean and dust-free, no vibration source, 5℃-40℃,
humidity < 70%
Air-cooled laser welding machines Video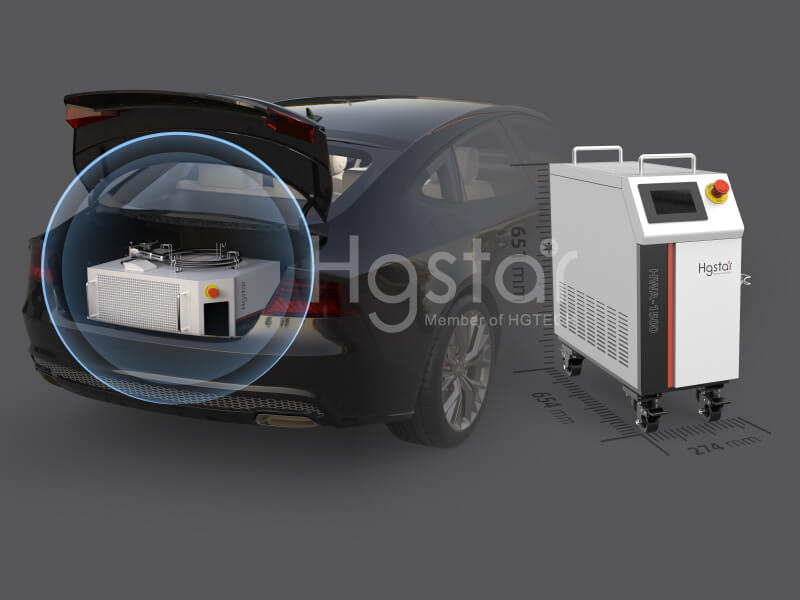 Compact fuselage design
The compact fuselage design makes it easy to transport to any construction site by putting it into the trunk of the car.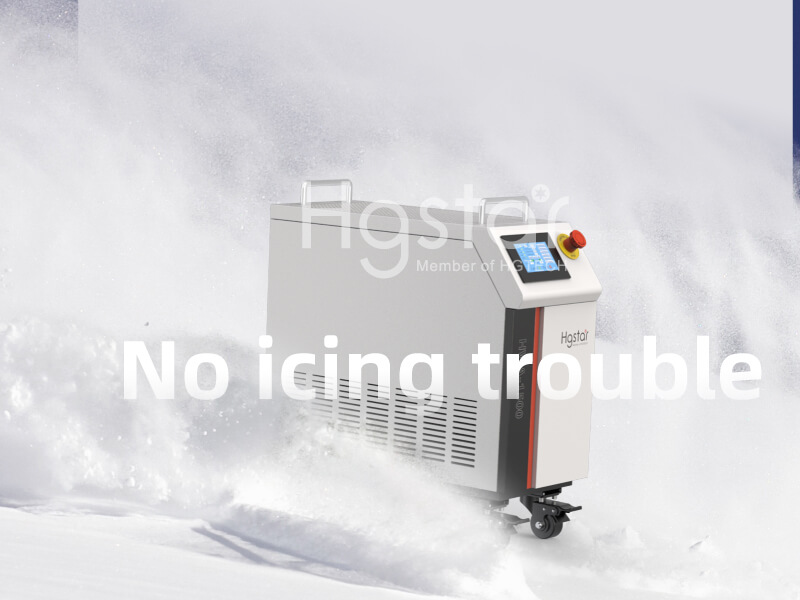 Preferred in cold regions
Compared with the icing problems often caused by water-cooled welding machines, Smart-HWA has more obvious advantages in cold areas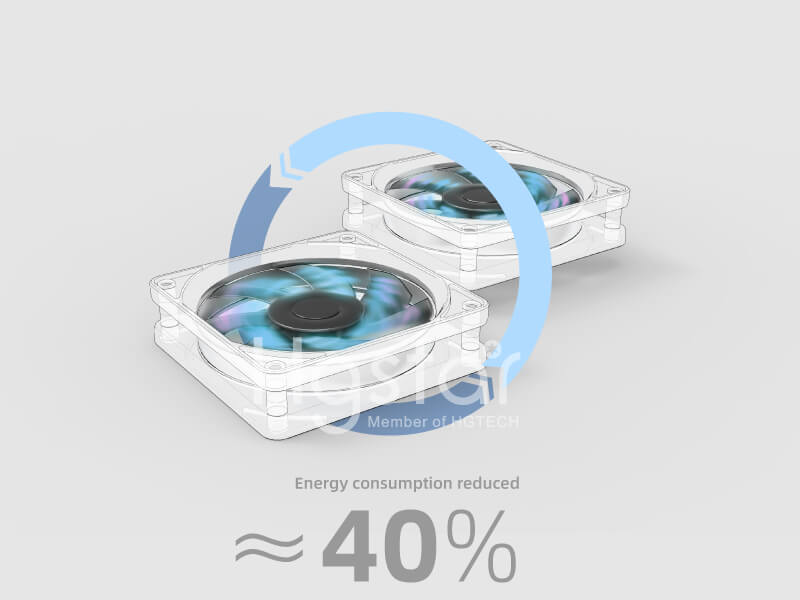 Air cooling & Energy saving
The dual fan design brings strong heat dissipation capacity and reduces energy consumption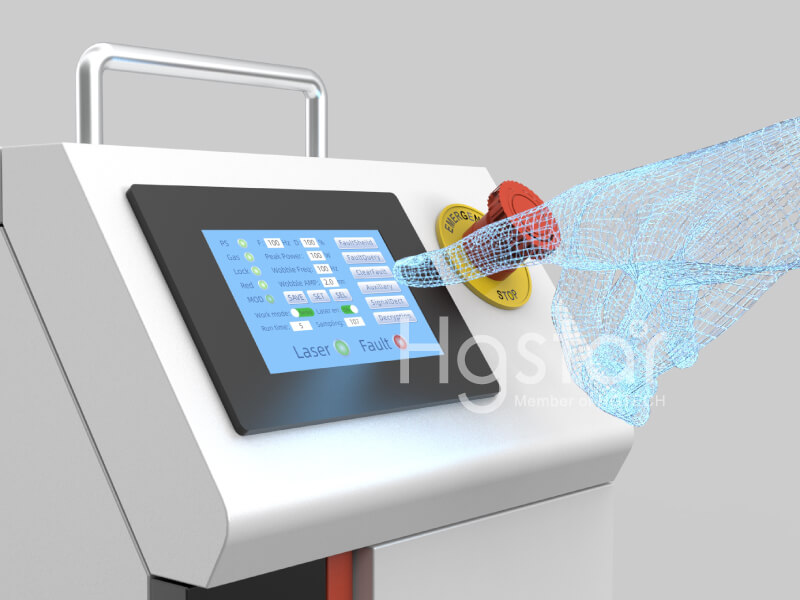 A powerful operating system
Simple and clear operation interface, easy to master and easy to adjust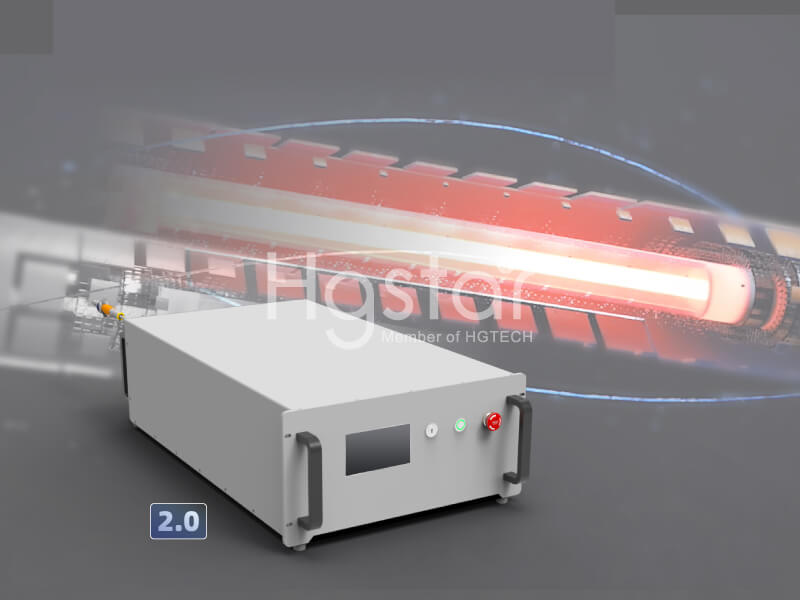 Higher photoelectric conversion efficiency
Second generation optical fiber transmission system
Better and more stable beam quality
Are you interested in our product?
Please feel free to contact us, we would like to help you with advice and support.