They stick to the front line and say goodbye to their families to go overseas. They shoulder their responsibilities with their actions.
In Korea, in Thailand, in Vietnam, in Europe …… you can see the busy, hard-working HGTECHER everywhere.
In Korea, HGTECH's hg350 project lasted for 1.5 years, with a permanent staff of 11 people. The team members were fully on duty every day, working more than 13 hours a day to ensure that the entire project was completed ahead of schedule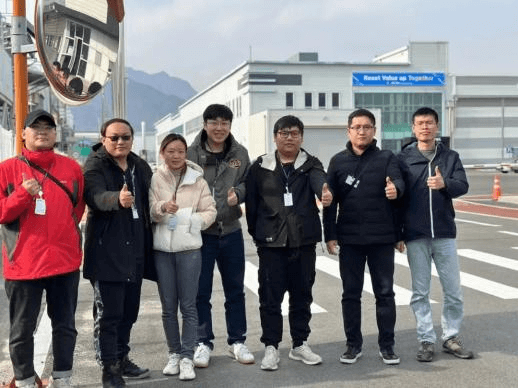 She insists on fighting in the front line, racing against time and always completing urgent tasks with high efficiency and quality. Gui Cong of HGTECH International Business Centre has been sticking to the project site in Korea from November 2021 to now. From the initial translation work, she has become a project manager, serving Korean customers with her team, overcoming many difficulties, and has experienced three factories on site work so far.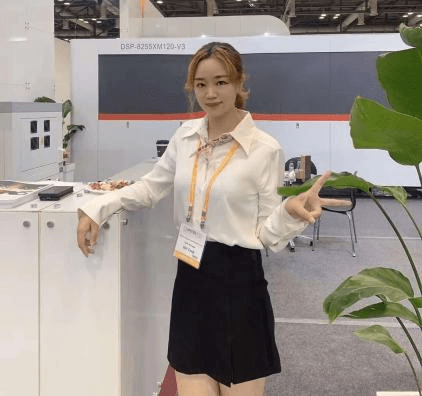 On January 20, 2021, HGTECH's first overseas export of uncoiling equipment arrived at the site of a well-known Korean automotive brand.
He Dongxu, then general manager of the company's sheet metal automation product line, led a team of eight people to successfully complete the "power-up" work, which originally took a month to complete, in only six days. The whole team gave up the Spring Festival holiday and stationed at the site to ensure the customer's production.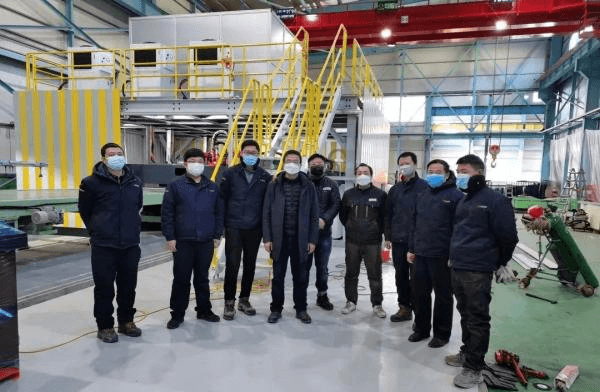 In late April 2021, after preparing for the Korean visa for three months, Li Fei of HGTECH International Business Centre went on a business trip to Korea to deal with the after-sales issues left during the epidemic and the installation and delivery of the new equipment at the beginning of the year, and then participated in the preparation of the international exhibition in Busan, Korea in early May. Due to the epidemic, the collaborative staff was limited, and one person had to deal with after-sales maintenance and pre-sales technical support at the same time, and the customers were all over Korea, so he was under great pressure. Fortunately, the exhibition was a great success, and more than ten new orders were signed. The bevel cutting machine and bevel large format plane cutting machine newly ordered during the exhibition were exported overseas for the first time.