Features and Benefits of Industrial Fiber Laser Metal Cutting Machine
1. In the industrial fiber laser metal cutting machine, a Raycus 1000 Watts laser device with stable performance is used; the key parts can last 100,000 hours.
2. A sophisticated CNC control system that can directly read.ai,.plt,.dxf,.lxd, and ug code and is simple to use;
3. Intelligent cutting head with auto-height adjustment for consistent focal length and cutting quality.
4. High precision transmission device imported from Japan that works flawlessly with the servo system, ensuring cutting precision and efficiency.
The SMART T series is an improved version of the SMART series capable of cutting most sheet metals, metal plates, metal tubes, and metal pipes. Saving more than half the cost of purchasing two types of machines, doubling production efficiency, and saving more than half the workshop space.
Metal tube cutting capacity is widely used in sports equipment, various types of pipe, water pipes, oil pipelines, and other industries; it can cut a wide range of special-shaped pipe materials, including round pipe, square pipe, rectangular pipe, oval pipe, and so on.
Metal sign, metal letter, metal kitchen ware, metal craft, sheet-metal work, and metal parts are all cut with an industrial laser metal cutting machine. Now is the best time to buy!
Industrial Fiber Laser Metal Cutting Machine Parameter
| | |
| --- | --- |
| Machine Model | SMART3015T |
| Sheet Cutting Area (L×W) | 3050mm×1530mm |
| Tube Cutting size (L x dia.) | 6030mm×220mm |
| Chuck size | Φ120/Φ230/Φ350 |
| Laser Source | 1000W – 6000W |
| CNC System | FSCUT 3000 |
| Laser Cutting Head | BM111 F125mm |
| Max Moving Speed | 80m/min, Acceleration is 1.0G |
| Position Accuracy (X and Y axis) | ±0.02mm |
| Reposition Accuracy (X and Y axis) | ±0.03mm |
| Power Supply Requirement | 380V 50/60Hz 45KVA |
| Machine weight | ≤3700 Kg |
| Appearance size | 8210mm×3150mm×2100mm |
Industrial Fiber Laser Metal Cutting Machine Video
Features of Industrial Fiber Laser Metal Cutting Machine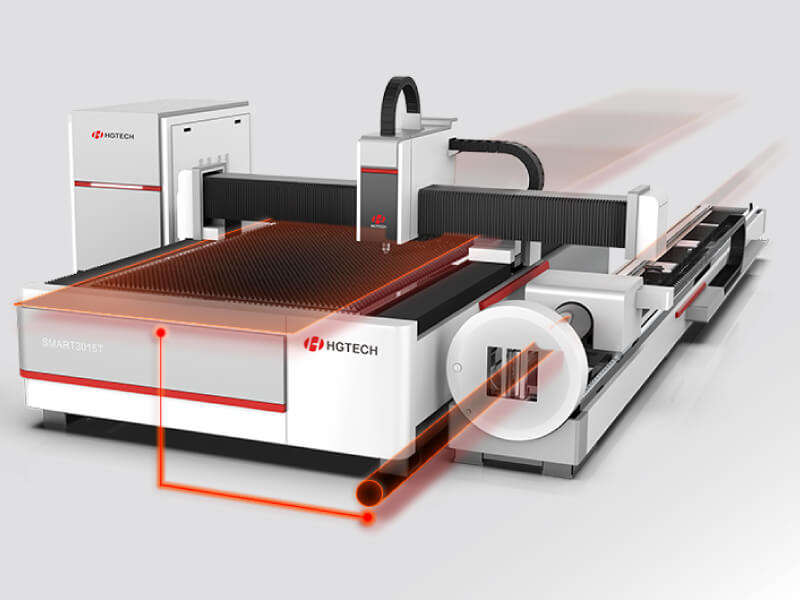 Dual Purpose and Cost-Effectiveness
Not only can the HGstar fiber laser cutting machine cut metal plates, but it can also cut metal pipes. It has a wide range of applications and can save up to 50% of available space, resulting in increased productivity.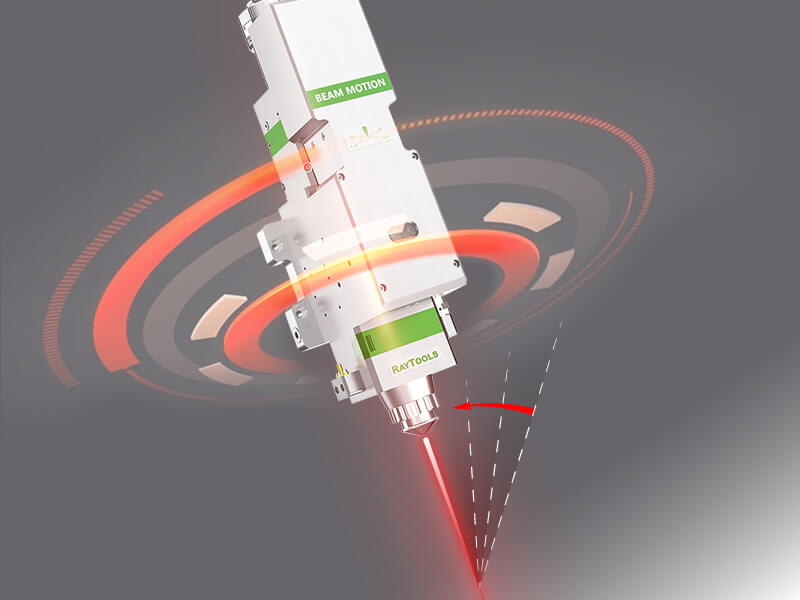 Without Manual Focusing, Autofocus Laser Cutting Head
The software automatically adjusts the focusing lens to achieve automatic perforating and cutting of various thickness plates. The speed of automatically adjusting the focus lens is ten times faster than manual adjustment.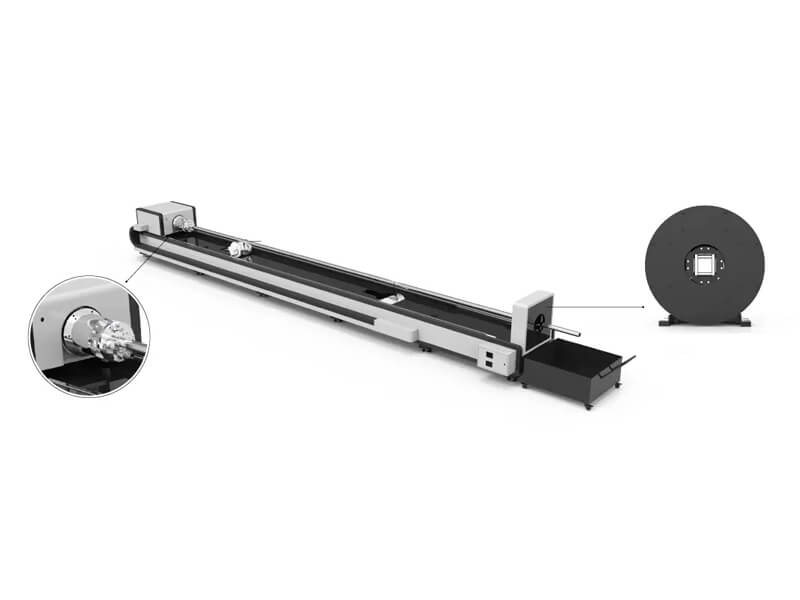 Design of a pneumatic chuck
The front and rear chuck clamping design is easy to install, saves labor, and has no wear and tear. Ensure feeding stability and cutting accuracy; Automatic center adjustment, suitability for various pipes, and a high chuck rotation speed can all improve processing efficiency.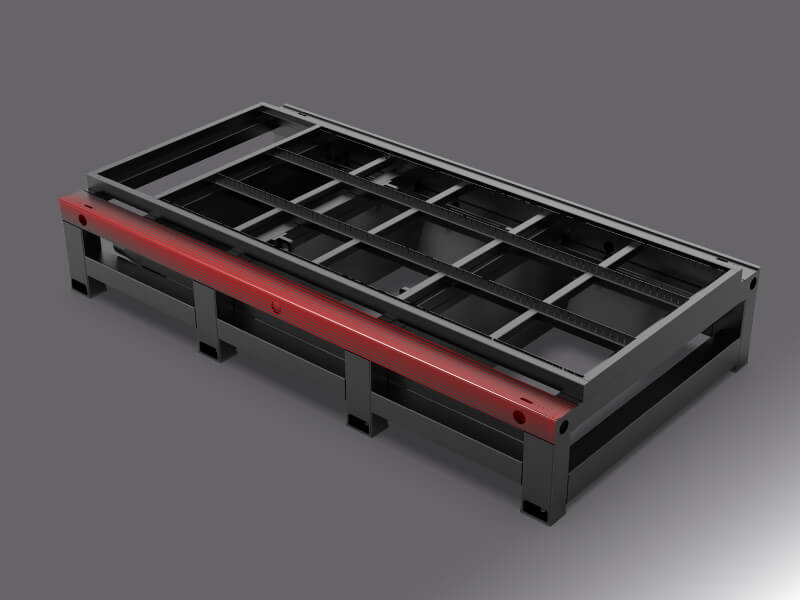 Laser Cutting Machine Welded Bed
The high strength machine bed is treated with a stress relief annealing method at 600°C, which results in a strong structure rigidity; integral mechanical structures have the advantages of small deformation, low vibration, and extremely high precision.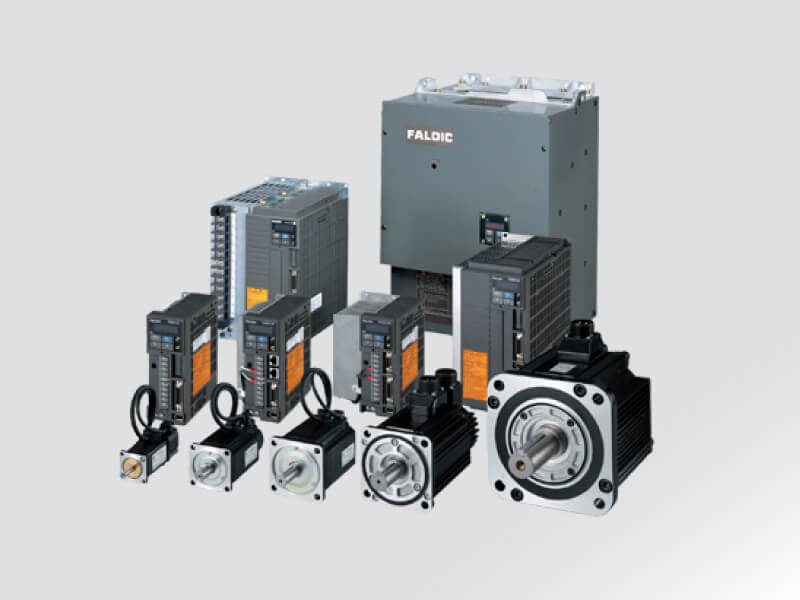 Servo and Motor
JAPAN Fuji servo high speed srvo motor
Effectively reduce beam speed, make cutting and machine more stable, and extend machine life.
Are you interested in our product?
Please feel free to contact us, we would like to help you with advice and support.