SMART 6025Plus-TB
Separation type laser cutting machine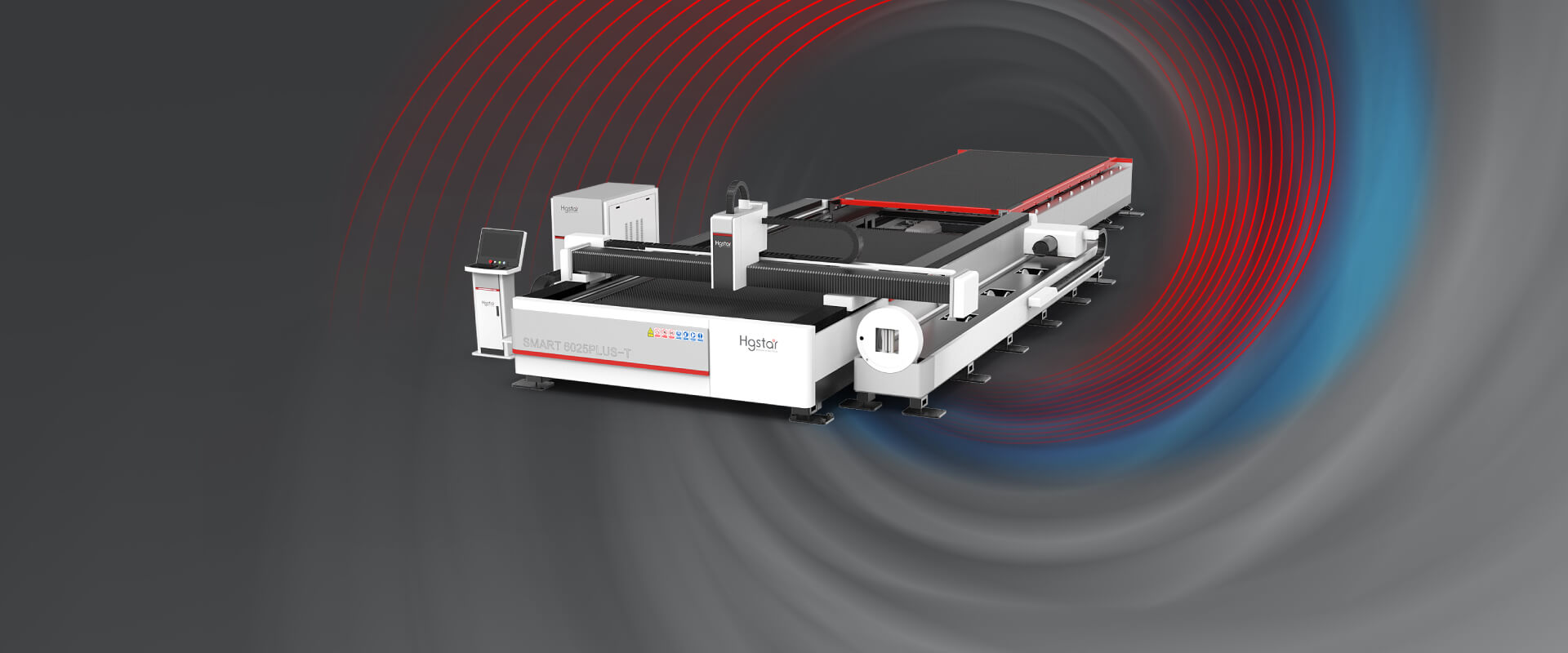 Split Structure Design
With a reasonable split structure design, Model 6025 can be loaded into standard containers, thus reducing transportation costs.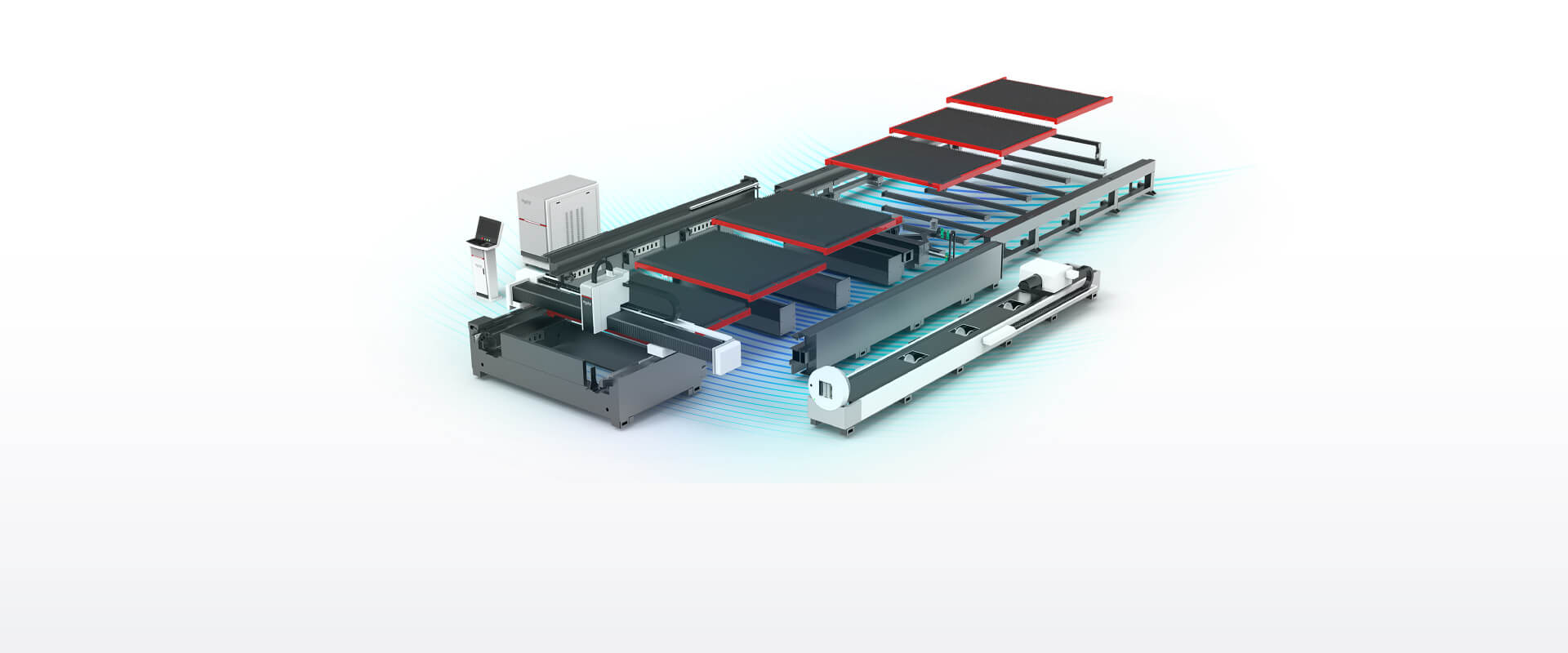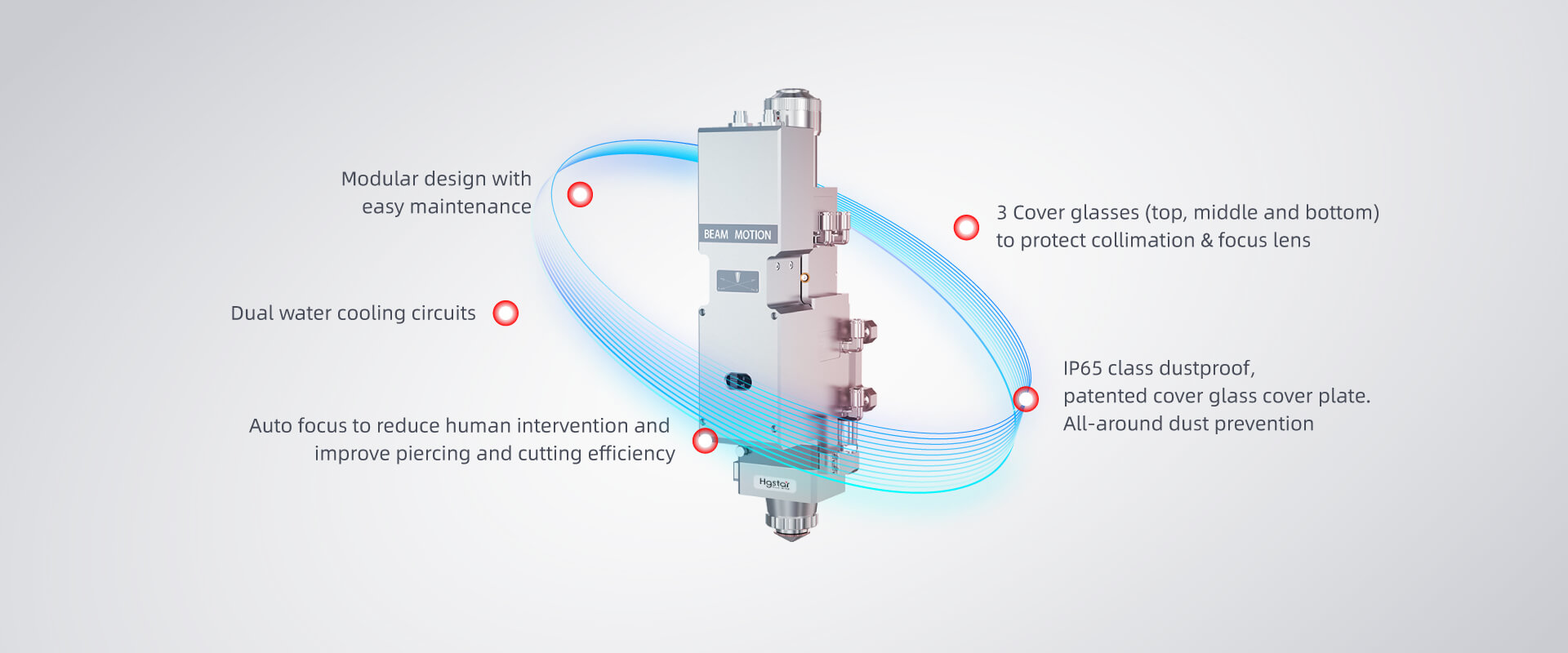 Intelligent Control System
CypCut plane cutting software is a set of software specially developed for the deep customization of the laser cutting industry, easy to use, rich in functions, suitable for various processing occasions.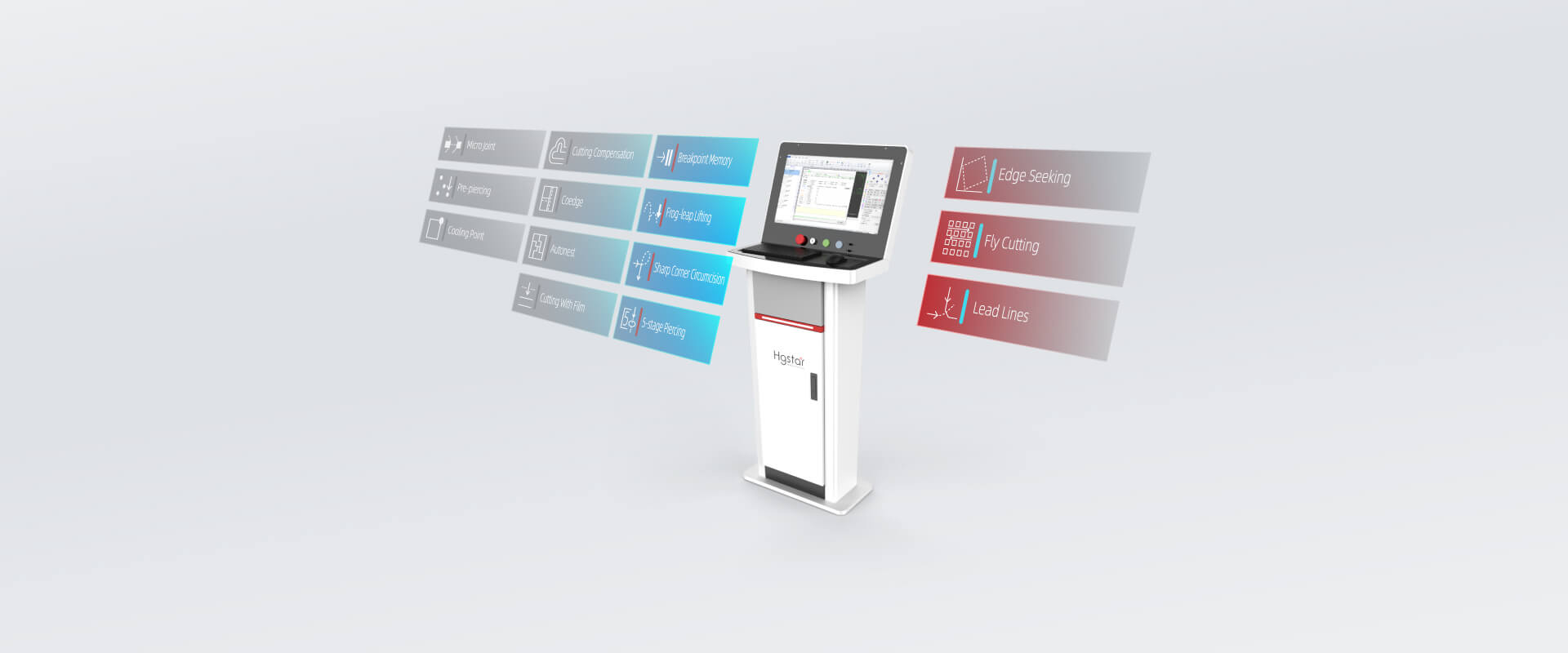 Double Pneumatic Chucks
The two-way pneumatic chuck tube automatically locates the center, extends the transmission structure to improve stable operation, and increases the jaws to save materials.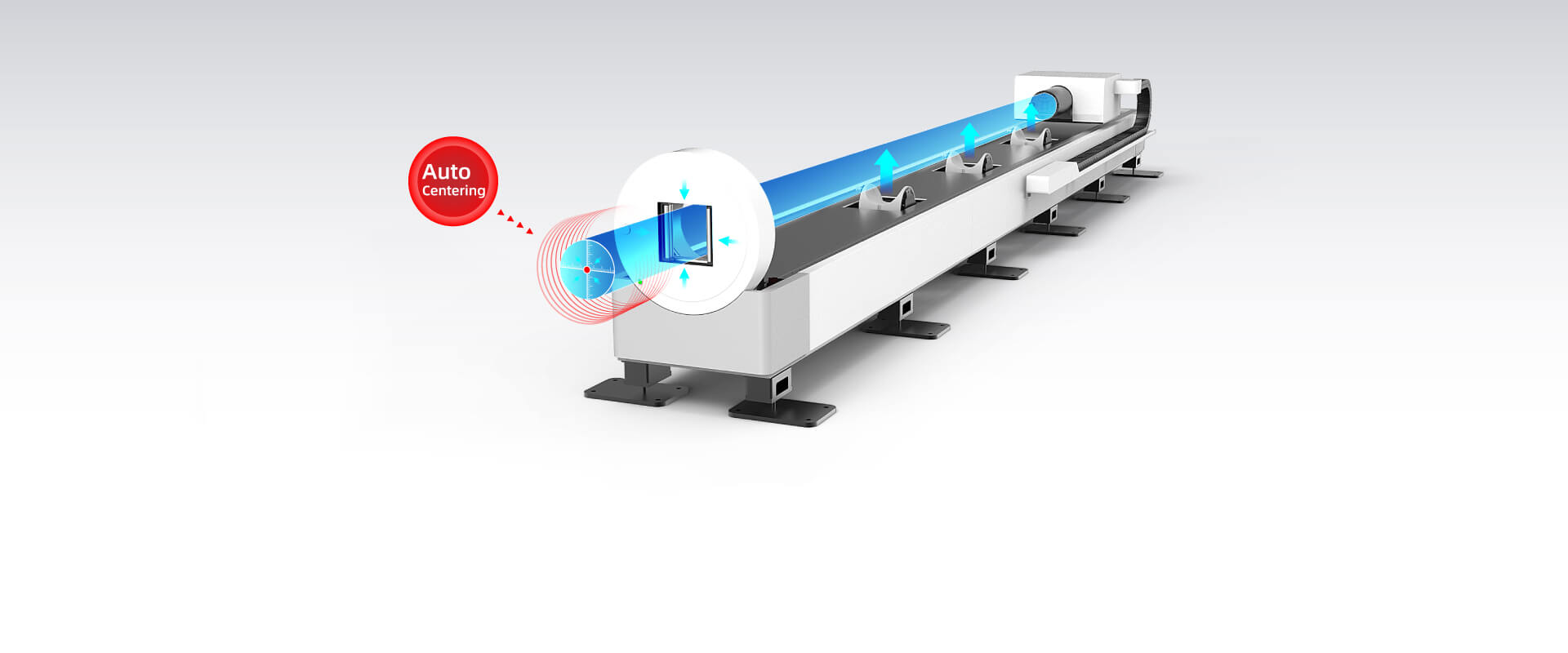 High strength bed
The bed is welded with carbon steel. High temperature annealing and natural aging eliminate weld stress and prevent distortion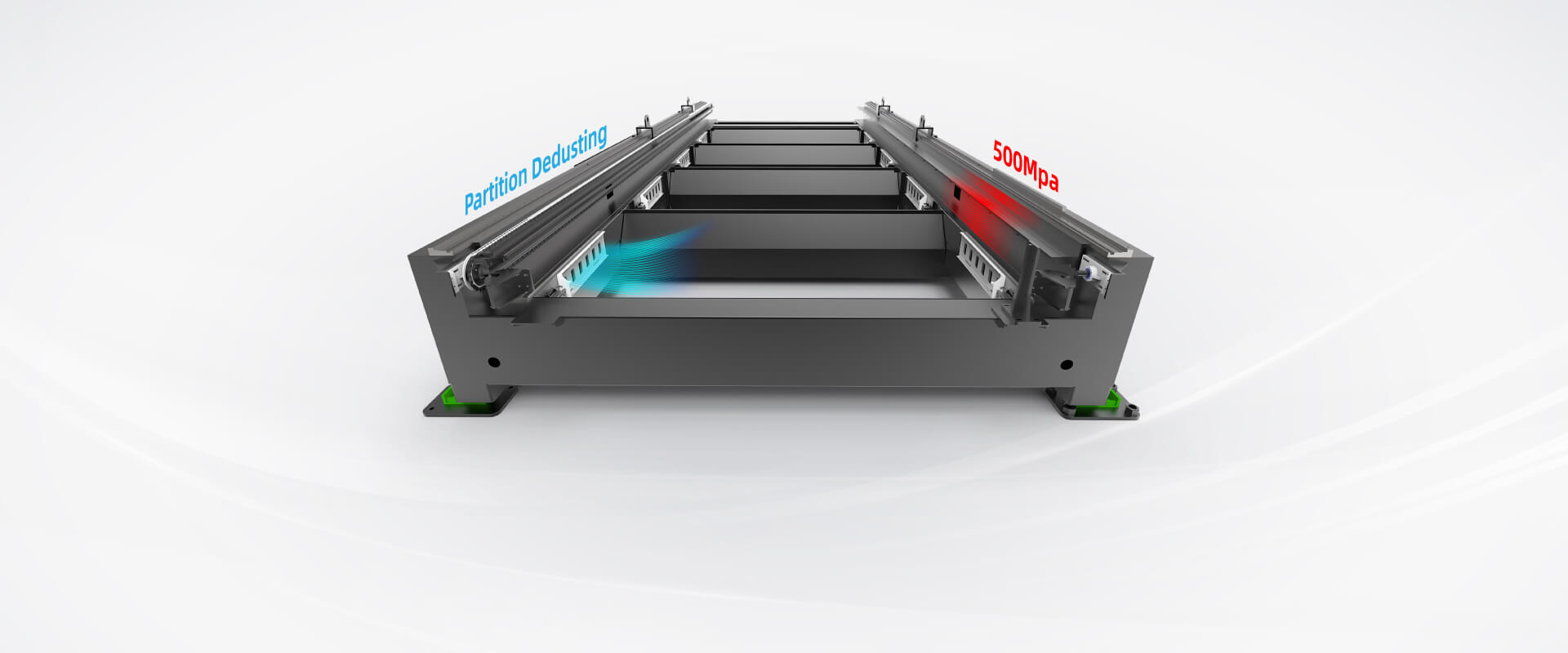 Exclusive tuning database
All you need to do is a simple touch,and the complicated operations are handed over to us