In these ten years, HGTech, riding the winds of the Belt and Road Initiative, has steadfastly adhered to high-quality standards and excellent services. The company has strategically expanded its operations in European countries such as the Czech Republic and Italy, contributing to the ongoing narrative of a new era along the Silk Road.
Quality Benchmarking: Aligning with EU Standards in the Czech Republic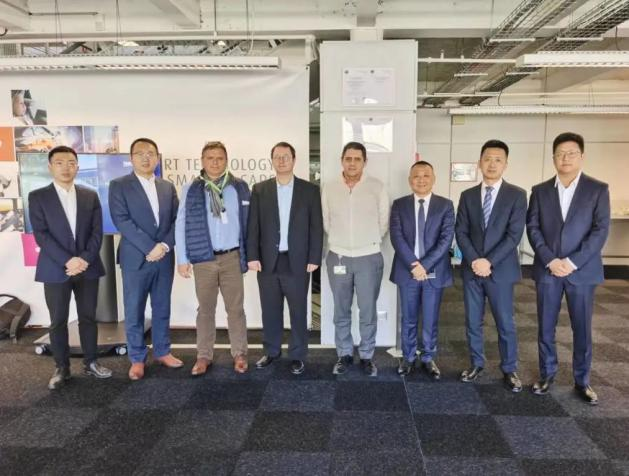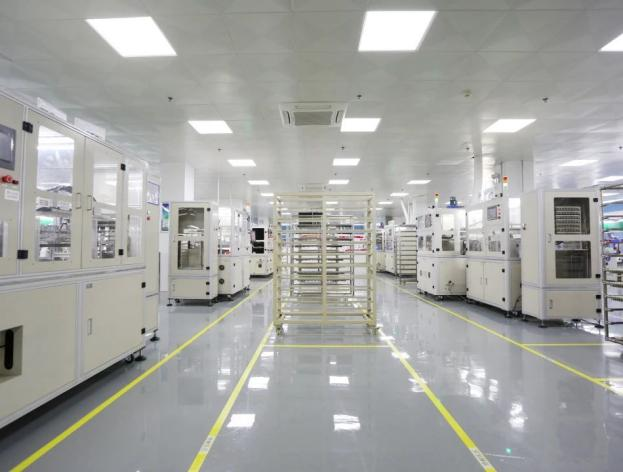 Czech Republic boasts a highly developed industrial system and a substantial export scale, particularly in the automotive industry. In 2018, HGTech entered the Czech market, offering its NTC temperature sensor series to top global manufacturers of automotive thermal management systems.
"The greatest challenge in expanding into the European market lies in the stringent entry requirements," explained the manager of HGTech in the Europe and Americas region. Convincing clients to abandon internationally renowned brands in favor of a relatively unknown Chinese brand required considerable effort. "This client is one of the top automotive components enterprises in the Czech Republic, aligning comprehensively with EU standards in product quality and establishing stable collaborations with many industry-leading suppliers. 
To make a breakthrough in this market, we needed to demonstrate real competence." In response, the research and development team, starting from customer needs, elevated and upgraded product technical indicators and quality standards with reference to European standards. In addition to meeting certification standards set by clients such as EVAL and CCL, the company provided products that far exceeded competitor standards in aspects like size control, temperature and humidity resistance, and durability. Furthermore, HGTech customized key features of the NTC thermistor based on customer demands.
Moving from catching up to surpassing, standards are leveraged to facilitate high-quality development. Currently, HGTech's NTC temperature sensors have achieved local small-scale supply in the Czech Republic, and sales are expected to double in the coming years.
Italy: The Artisanal Spirit Behind Domestic Laser Equipment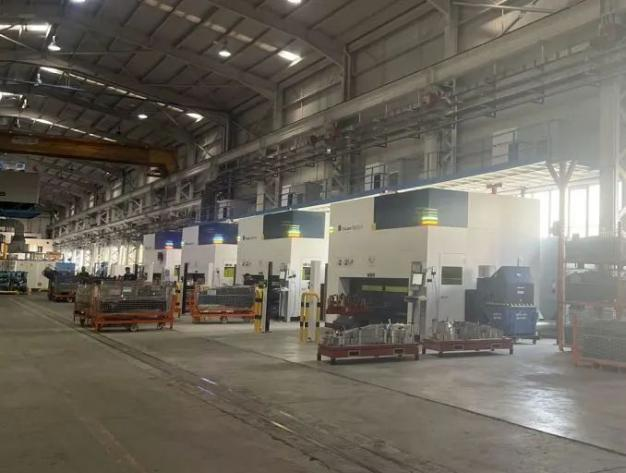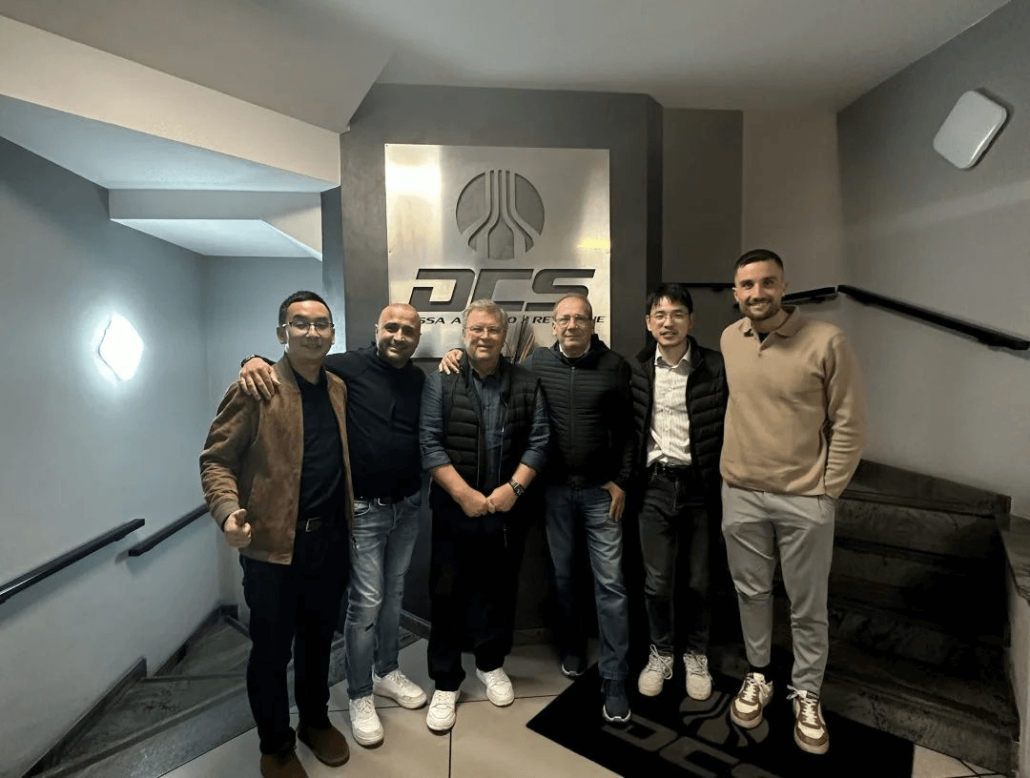 Italy, the fourth-largest economy in Europe, stands out for its abundance of small and medium-sized enterprises and a diverse industrial landscape. As a traditional hub for automobile manufacturing in Europe, Italy boasts a comprehensive automotive industry and the largest number of supercar brands globally, making it a blue ocean market that HGTech has strategically focused on in recent years.
"We began observing the Italian market in 2019, but our actual business collaboration was realized in 2021. Despite not entering the market early, our growth has been exceptionally rapid," explained the head of HGTech European region. Leveraging the customer resources and high-quality cases accumulated in Germany and the Czech Republic, the team successfully engaged with a local automotive stamping parts supplier. "They had been collaborating with a German brand before. After the pandemic, the German brand voluntarily reduced prices by 30%. In the long run, relying solely on a low-price strategy is difficult to sustain for long-term development in the European market." 
Rather than engaging in a price war, the team shifted their focus to customer experience. In the automotive thermoforming industry, where equipment downtime cannot exceed 4 hours, the customer was concerned that the Chinese team might experience delays in response due to the distance, potentially jeopardizing stable equipment operation. 
Addressing this pain point, the research and development team began upgrading the third-generation three-dimensional five-axis laser cutting intelligent equipment, introducing the 'cloud machining' feature. This enables 24/7 remote monitoring and timely warnings of equipment operating status. Additionally, dedicated personnel were dispatched for equipment installation training and maintenance, ensuring uninterrupted service 24 hours a day.
Maintaining a high standard to uphold a positive reputation, utilizing craftsmanship to ensure the inheritance of quality, and empowering quality improvement through new technology – currently, HGTech has achieved consecutive two-year doubling of sales in its Italian operations. The company plans to further penetrate the automotive components industry customer base.